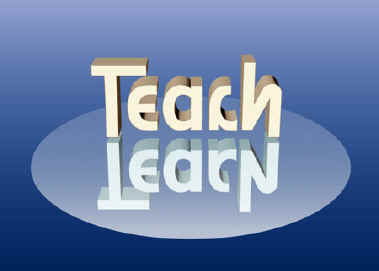 Find Here stuff:
1.
For teachers to reflect upon WHO they are as a teacher
2.
For teachers to share their thoughts and practices with other teachers
3.
For teachers to write and share reflections on current educational issues
Find below materials that are great activities to do and will help you discover more about yourself as both a person and an educator.
GO HERE
for a much fuller version of these!
I highly recommend two texts / writers on Reflective teaching practices. 1)
Donald Schon
, the godfather of this field. Especially both of his "The Reflective Practitioner" and "Educating the Reflective Practitioner". 2) Thomas Farrell - an ELT professional who've I've met and enjoyed lively conversation with. His
Reflective Language Teaching
has many valuable insights for us language teachers.
Who are you as a teacher? - Write your own
Grammar Poem!
This text also has some very useful activities!
English Reflections.