Creating online gap-filling exercises (also known as cloze tests) is very easy with learnclick.com. Go to Create a Cloze Test. Take any text and paste it into the textbox. Then select a word for which you want to create a gap and click on "Create Gap Word". Once you have created all the words you want to have tested, click on "Show Cloze Test".

You can have the students fill in a blank box or choose "Drag & Drop" or "Generated Dropdowns" as the fill-out mode.
You can also insert pictures and multimedia (videos and audio) into your test: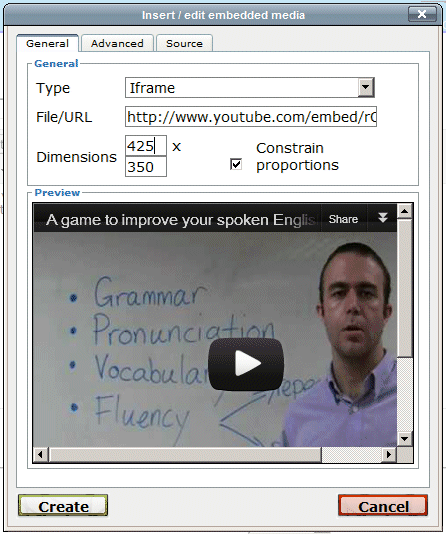 Learnclick exercises also run on the iPad and can be embedded into your homepage. You can also have detailed statistics on how well your students performed.
Last but not least, with learnclick.com you can also create multiple choice quizzes and matching exercises.